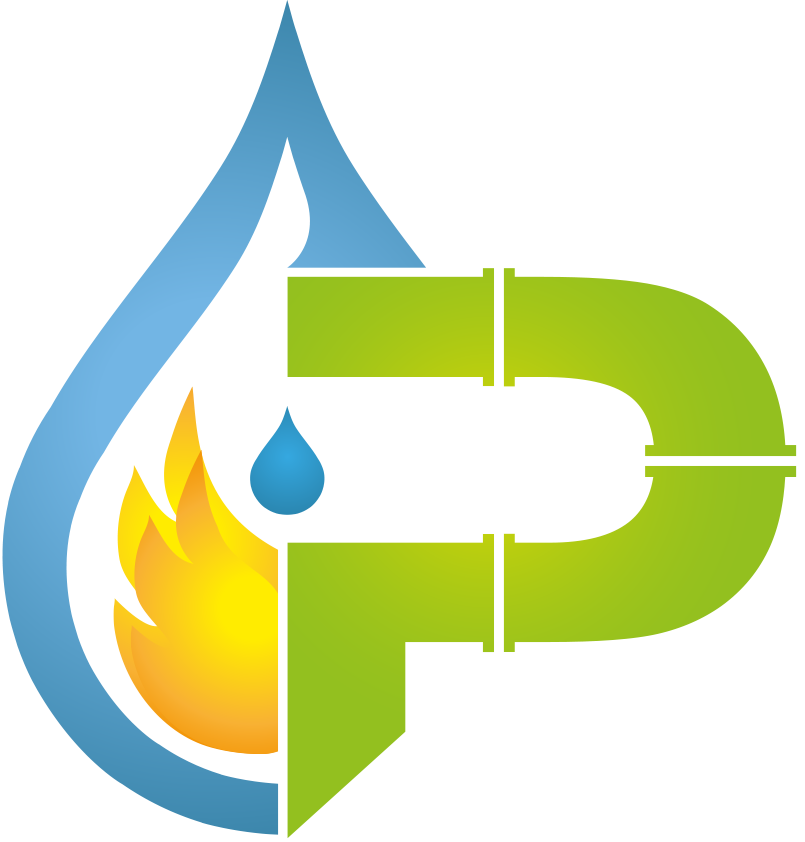 Serving Calgary and Area Since 2000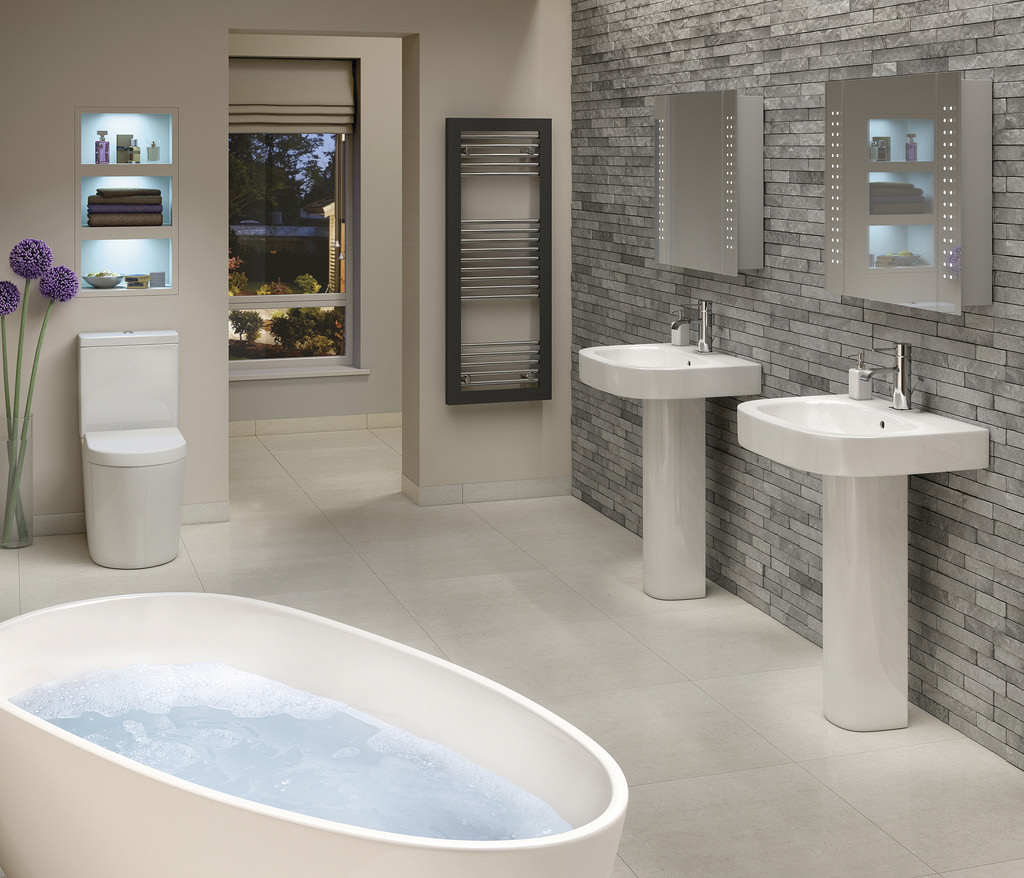 Here at Pioneer 2000 we know your home is important to you, you want it to fit your lifestyle and your budget. We look forward to getting to meeting you and helping you to find the look and feel for your home.  We are dedicated to to providing best-in-class service, whether you want to out-fit a new home, explore options for a renovation, or repair your existing items. Pioneer 2000 delivers on its promise of acting with respect and care, and giving you a quality experience.
We will be more than happy to meet with you and give you help and advice at one of our suppliers showrooms to help you decide whats right for you.

The Ensuite is a division of Emco, a leading wholesale distributor of plumbing, HVAC, industrial and waterworks products in Canada.  With more than 200 locations, Emco offers a range of products and solutions for projects of any size.  For over 20 years, The Ensuite and EMCO have been proudly partnering with a number of brands that have a reputation for being the best.  We offer better buying power and also specialize in offering specific products that other suppliers don't have access too.
With great industry insight, our core values also guide the way we work. We're generous listeners who work as a team, respect our customers and make the shopping experience our number one priority.

Wolseley Studio offers an unmatched shopping experience that combines high-quality merchandise, industry-leading service and an expert team of lighting, appliance and plumbing consultants, assembled in one convenient location to help bring your project to life.
Our sales approach and product selection continues to evolve and Wolseley Canada has remained committed to servicing the needs of the industry for more than 40 years.
Wolseley Canada's newest expansion, Wolseley Studio, is a unique, showroom designed for those who wish to take advantage of a one-stop-shopping experience bringing appliances, lighting, fixtures, faucets and product experts under one roof.

The Royal Flush Boutique is a family-owned decorative plumbing and hardware store based in Calgary, AB. Since 1979, The Royal Flush Boutique has served customers in Calgary, Edmonton, Vancouver, Victoria, Kelowna, Red Deer, Saskatoon, Regina, Winnipeg and Toronto with decorative plumbing and hardware products and top notch customer service.
Our showroom features the highest quality in decorative plumbing and hardware, from brands such as Dornbracht, Fantini, Gessi, Graff, Julien, Linkasink, Stone Forest, THG Paris, Watermark, Wetstyle, and more.

Robinson Lighting & Bath Centre's award-winning showrooms are frequented by local and international clients who value premium fixtures and exceptional service. Our showrooms feature a full range of products from North America and Europe, and are often recognized for offering a "one of a kind" look for the discerning buyer.
Only the best in quality and craftsmanship will do. With lighting brands such as Schonbek, Kichler, Feiss and Tech Lighting, and plumbing brands like Kohler, Grohe, Aquabrass, and Bain Ultra, Robinson is sure to meet your every need.